Welcome to the website of the
Molecular Drug Targeting Group (MDT)
About our work
We focus on the development of small molecule ligands for targeted delivery purposes. For this, protein-ligand interactions are investigated using biophysical and computational techniques, as well as cell-based methods. Major targets of our research are glycan-binding proteins, such as C-type lectin receptors since they often represent unique markers for cell subsets. In particular, we explore the potential of targeted delivery to Langerhans cells, immune cells residing in the epidermis, harnessing their potential for the development of novel transdermal vaccines.
Please follow these links for more details on:
We are green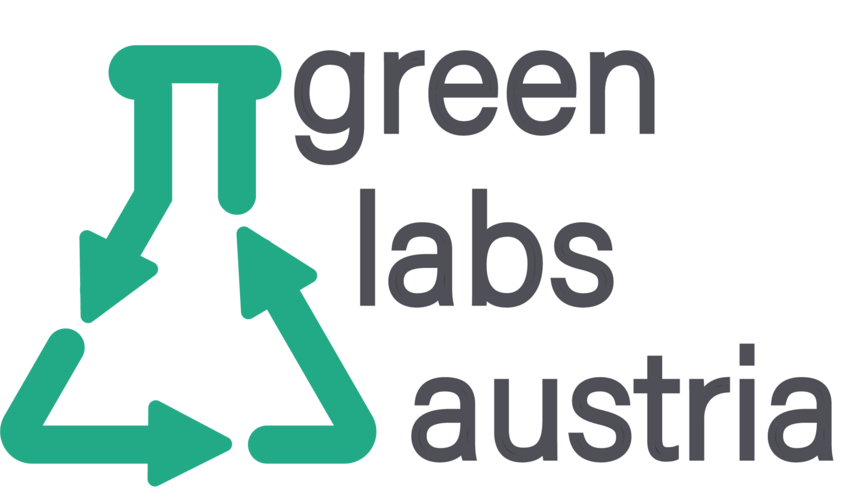 We are green
We are active members of Green Labs Austria, a scientific consortium committed to more sustainable acedemic research.
Total plastic recycled by our group:
All time:

172.7 Kg

2022:

83.7 Kg